SOMETHING ABOUT FIRE AND LIGHT IGNITES A FEELING OF FUN AND CELEBRATION! CHECK OUT THESE IDEAS.
OUTDOOR FIREPLACE
PALOFORM 1-888-823-8883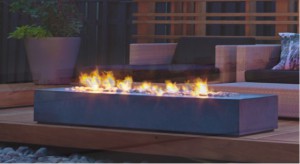 I LOVE THE STREAMLINED LOOK OF THIS OUTDOOR FIREPLACE. SIMPLE!
FIRE TOWER
OUTDOORLIVINGSHOWROOM.COM 1.800.353.6907
THIS TOWER IS GREAT FOR THE POOL AREA!
SKY LANTERNS
SUPERIORCELEBRATIONS.COM 904-213-0615
IF YOU HAVE EVER SEEN THESE SET OFF ON SUNSET BEACH THEN ENOUGH SAID! IF NOT THESE ONE USE LANTERNS ARE LIT AND WILL LIFT OFF INTO THE SKY AND DISINTEGRATE. MAGICAL WHEN THEY ARE SET UP IN A GROUP. INEXPENSIVE!
OUTDOOR CANDLE LANTERNS
STARDUST.COM 866 939-9545
I LOVE THINGS ON A LARGER SCALE AND I LOVE SIMPLE DESIGN. THESE ARE JUST RIGHT.
STAINLESS ELECTRIC HEATER
WOODLANDDIRECT.COM 800.919.1904
EXTEND THE SEASON OR GET RID OF THE CHILL ON THOSE WINDY SUMMER NIGHTS.
FOR THE TABLE!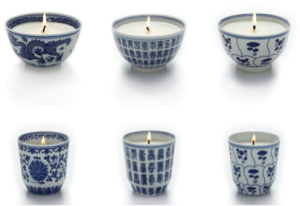 FOR THE NEWLYWEDS!
YOUR CHICEST FRIEND!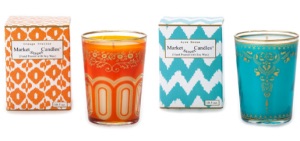 YOUR BEACH BBQ!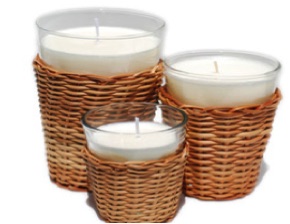 BABY GIFT!

STOP TALKING! HOW CUTE ARE THESE, INSIDE OR OUTSIDE JUST DELICIOUS!